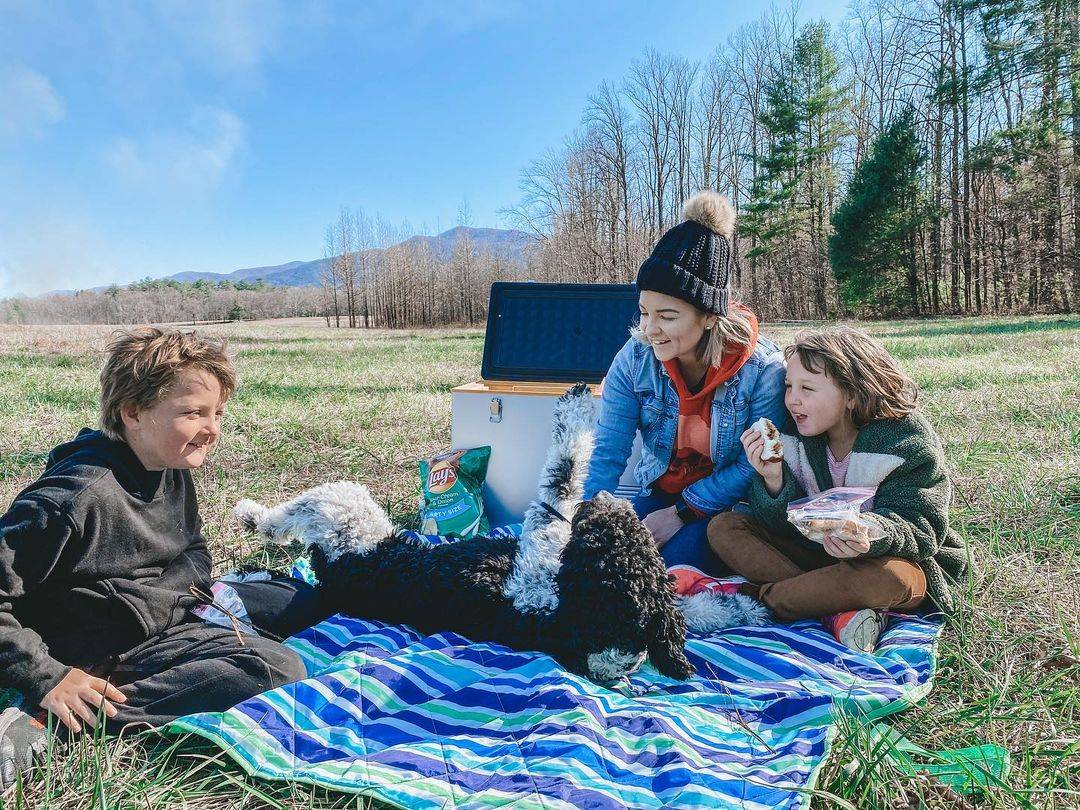 Photo by @redwhiteandbethune
Mobile living and road trips are becoming more and more popular and we are here for it. If you're just beginning your journey on the road then our job is to guide you and make sure you'll have a comfortable experience throughout your journey.
Setpower is a brand that offers high quality portable car refrigerators at a reasonable price. Our job is to keep your drinks and food cold while you are traveling to your destination or creating your vehicle into your own home.
We've been assisting campervan couples, off-roading groups, RV owners, truck drivers, and those who just love being outdoors to enjoy nature. We are here to bring comfort to the lifestyle that you choose.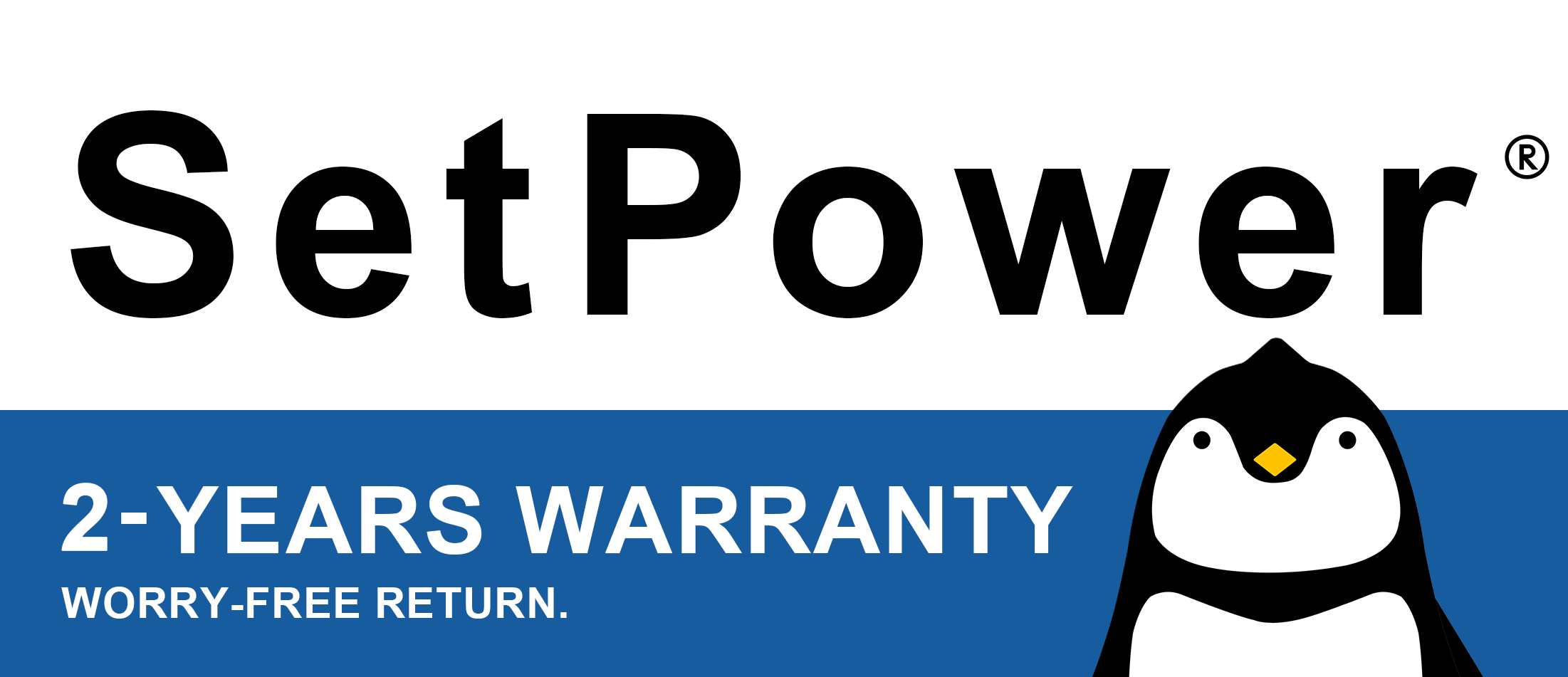 An Investment that Will Save Your Long Trips
Getting a portable fridge and freezer is a great investment especially if you love being on the road. You won't have to rely purchasing ice from time to time on your long trips anymore. Setpower fridge has an AC and DC cable which means you can power it through your car or use it when you are at home. Either way, it can help you conserve energy without having to sacrifice high efficiency and quality.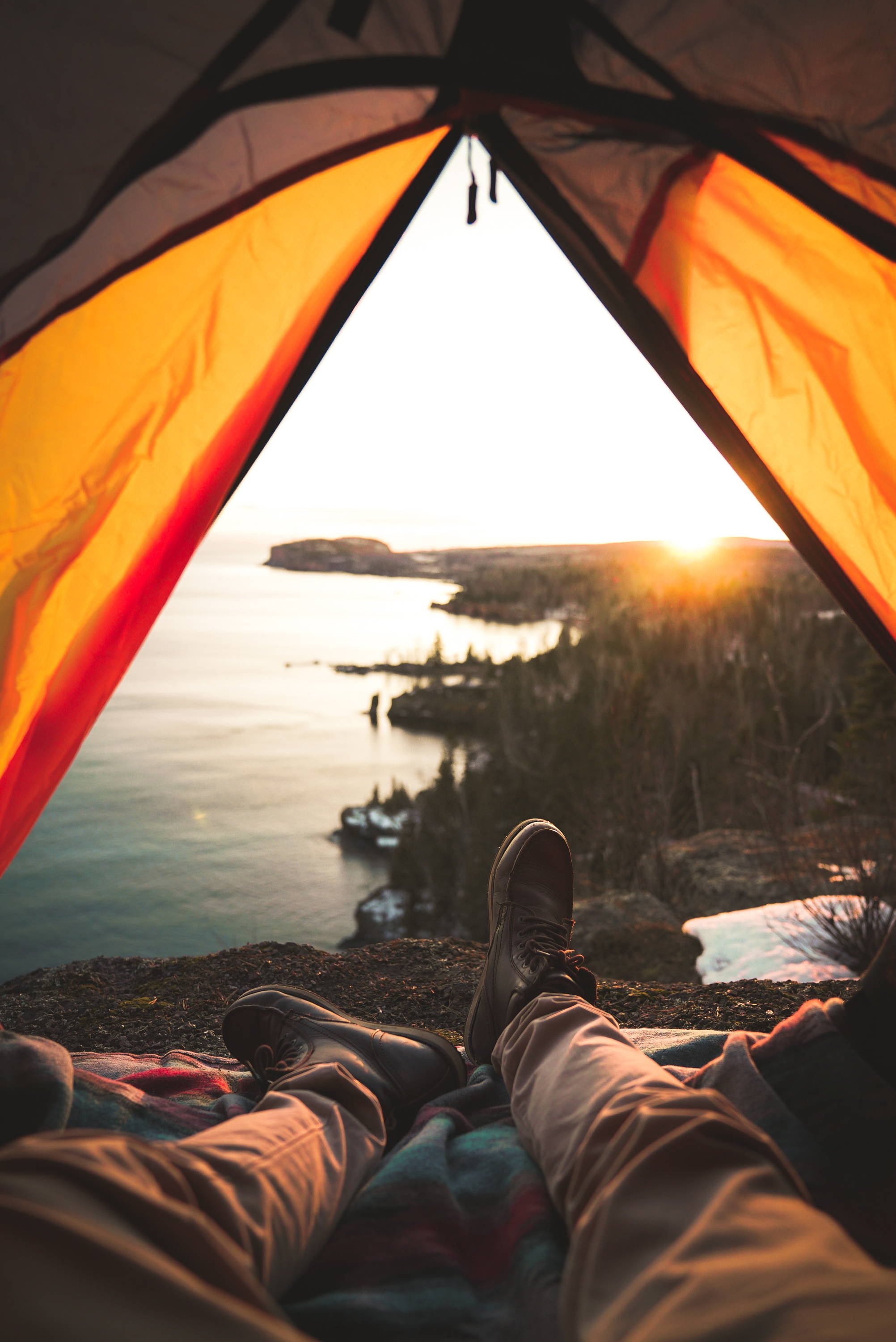 Turn Your Journey into Memories
You understand the love for outdoors. We are here to make sure your trip is taken care of soall you have to do is enjoy what the outside world is about to bring to you.

We have a huge line of models for you to choose from depending on your preference. Ourfridges ranges from 12 to 45 liter capacity. These are designed for you to not take a largeamount of space in your vehicle. We get that space is everything so we do our best to optimizethe size to average users.