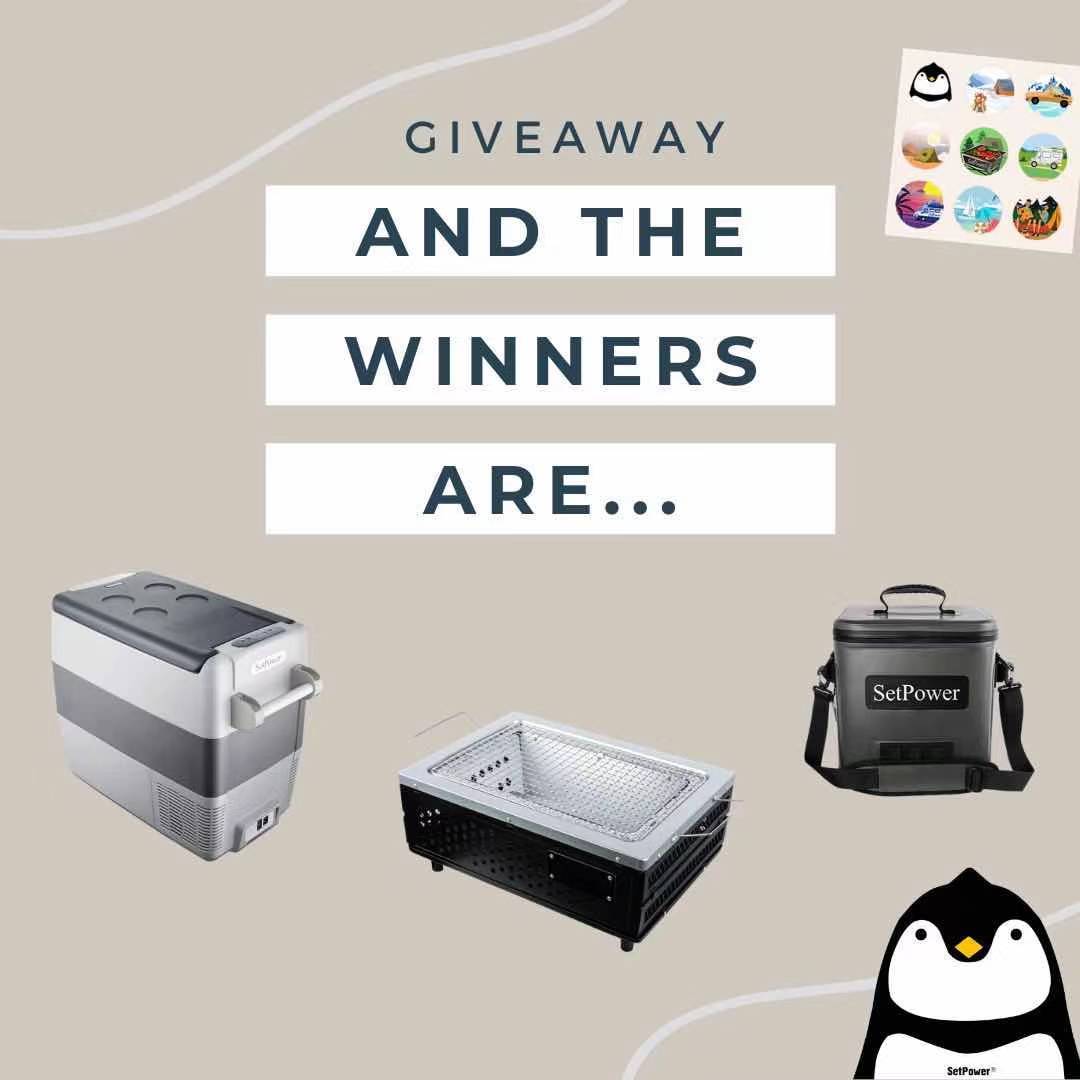 We are pleased to announce that we have picked our winners to be our testers for our Setpower products for them to keep.
AJ40 Portable Freezer Fridge

The first winner is @camping.element who will be receiving an AJ 40 portable freezer fridge. This refrigerator's temperature can be adjusted from 0 to 50 Fahrenheit degrees and will have an AC and DC cable included in the package.

FG40 portable foldable charcoal grill

The second winner @sicc0yadaddy will be receiving our new FG40 portable foldable charcoal grill. This easy to setup BBQ grill is perfect for outdoor campers who want to save space while on the road.


SC14 soft cooler

The third winner @j_ross_foz will receive our new SC14 soft cooler. This soft cooler has a high thermal insulation that will keep your drinks and food cool for several hours.
As a consolation prize, we are also giving away exclusive stickers packs to 10 people from our Setpower community.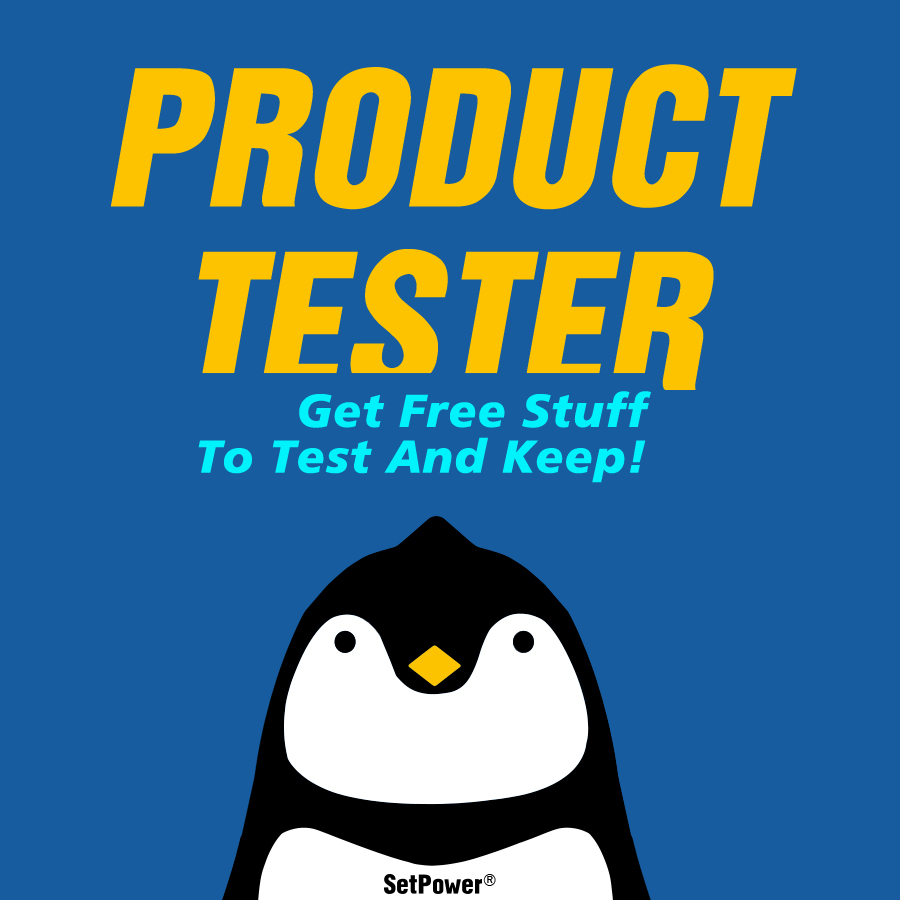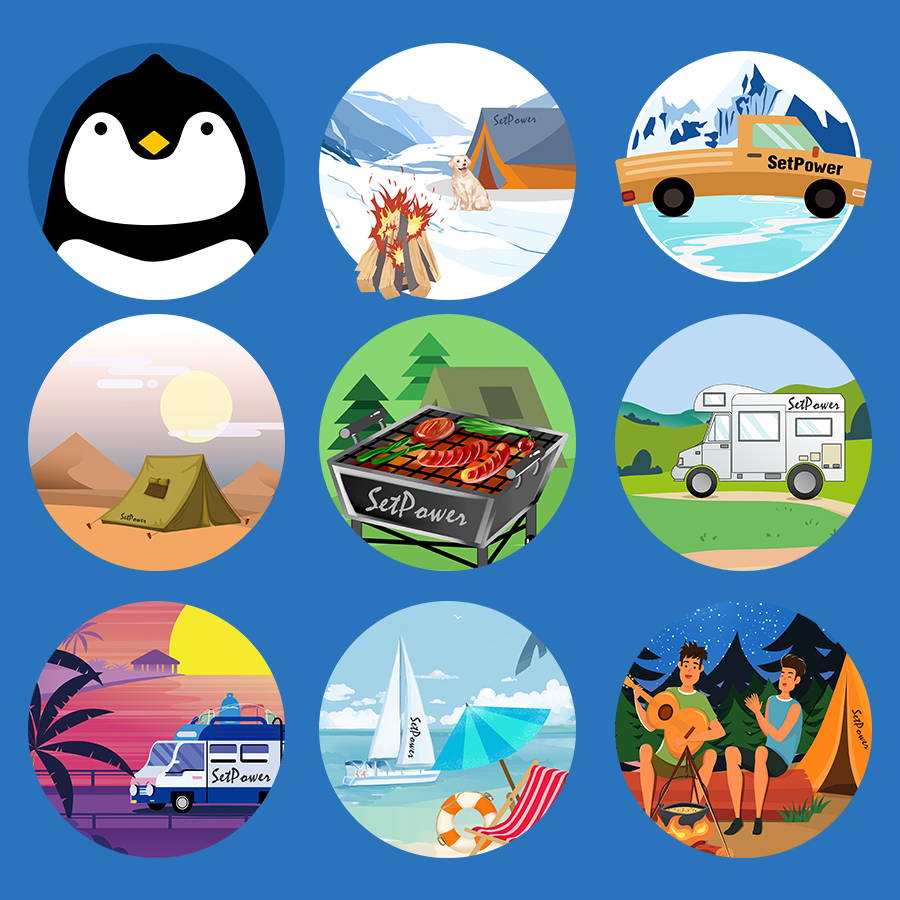 Thank you to all the participants who joined our Instagram contest. We would love to keep doing more giveaways in the future for you so make sure to stay tuned.