Looking to celebrate this Independence Day but unsure of what you should do?
 Here are a few activities you can do to make this Independence Day memorable.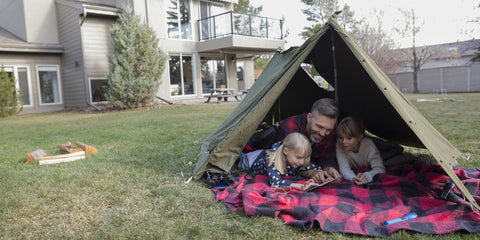 A favorite activity to do in the summer is camping but if you don't plan pretty far in advance, it might be difficult to book a location during a holiday weekend. But that doesn't mean you won't be able to camp. If you have your heart set on this activity you can still make it possible. Here are a few tips you can try:
- Look for first come, first serve spots
- Visit a smaller/ not popular location
- Call to check for last minute cancellations
- Try camping in your backyard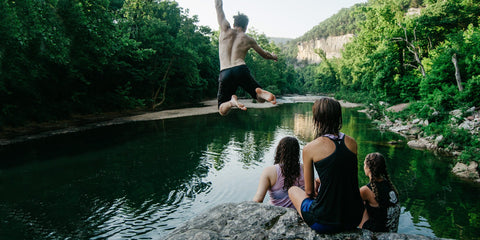 To beat the heat, you can enjoy swimming at a pool, beach, lake, or a river where you can hike or bike to. This way you can double dip and enjoy nature's beauty and cool down in the refreshing water. Be sure to go early to beat the heat and the crowd and don't forget to pack snacks.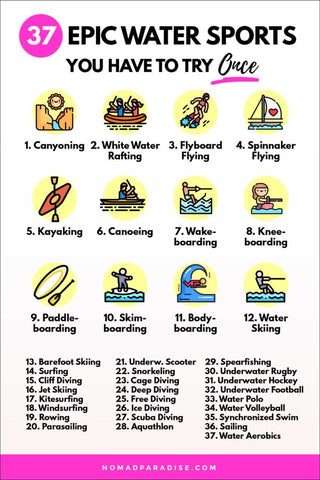 A few water activities you can look for:
- Surfing: An iconic summer water sport. If you've never surfed before, you can look up locations that offer classes
- Snorkeling: A fun activity for the whole family. Search up a location where many different types of fish are visible and nearby
- Scuba Diving: If you really want to see what the deep water has to offer, you can look up locations that offer this activity
- Kayaking/ Paddle Board: A great low-impact water sport for everyone 
- Jet Ski: An activity for those who enjoy a rush on a speed watercraft
- Make a water park in your own backyard: Grab a few sprinklers/hose for the kids to enjoy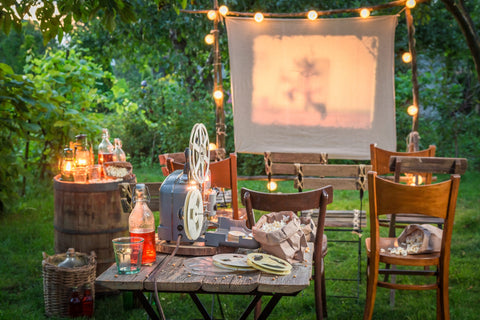 Nothing feels like summer more than an outdoor BBQ with your friends and family enjoying everyone's company, eating fresh burgers or hotdogs made on the grill, with refreshing drinks, fruits, and snacks. If you purchase a portable projector, you can even project a movie in the backyard on the wall for everyone to watch.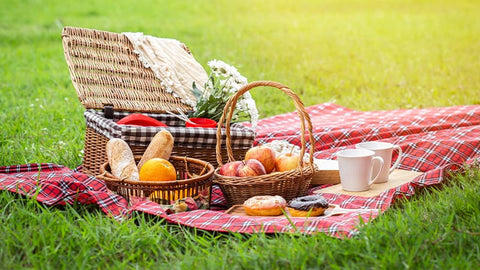 Find a nice shade under a tree at a park and pack a blanket, speakers, drinks, and lots of good snacks to enjoy in the summer heat with the whole family. If there is a bike trail, enjoy biking or walking to enjoy nature's scenery.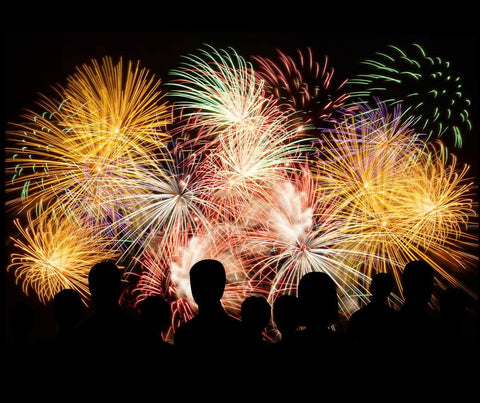 A favorite activity for the Fourth of July. Look up your city guidelines regarding fireworks or look up a local spot where they will be having a firework activity for the whole family to enjoy and to end the night.